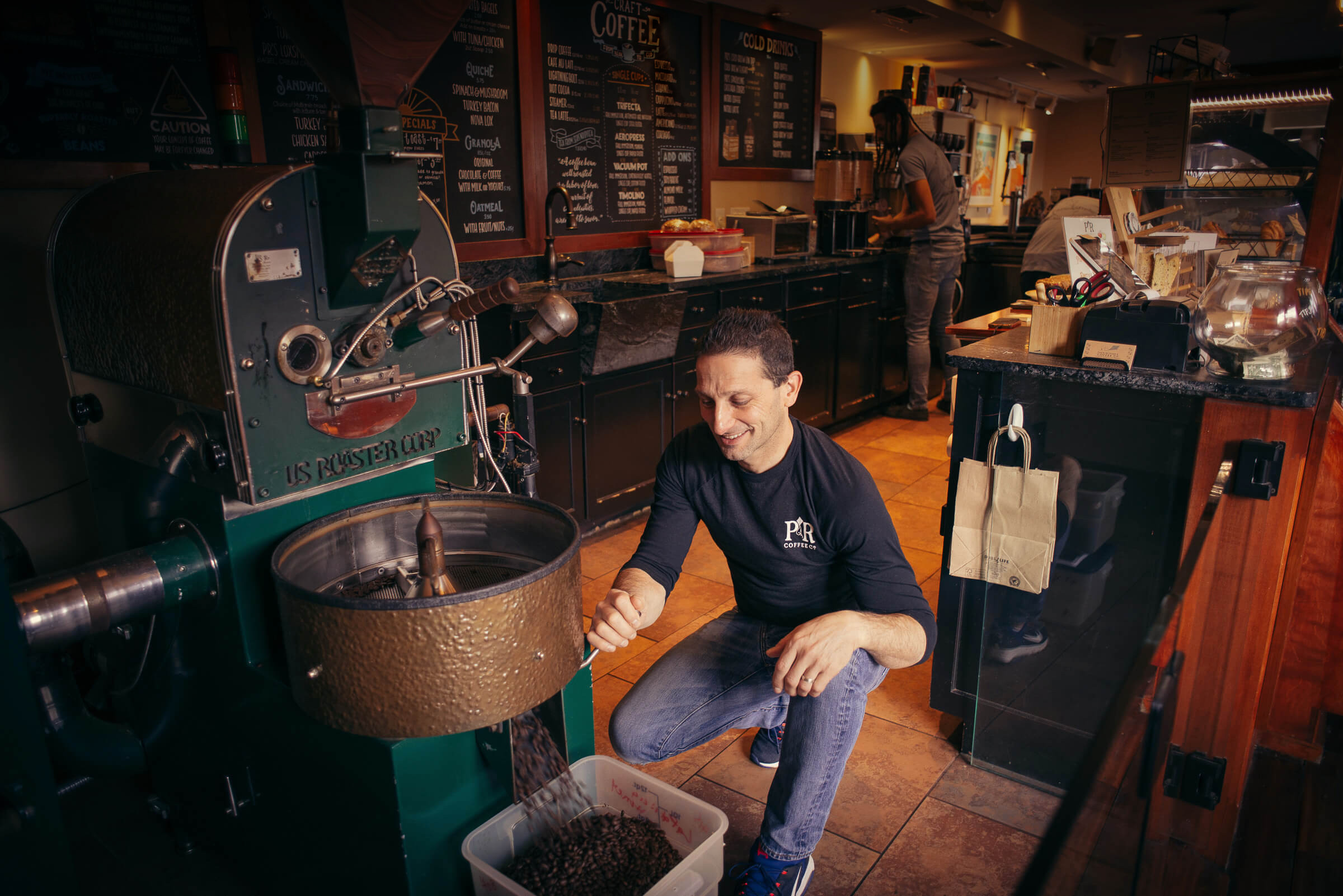 Roasted Perfection
We invite you to experience the nuances of our superbly roasted beans but caution that your concept of coffee will be forever changed.
Shop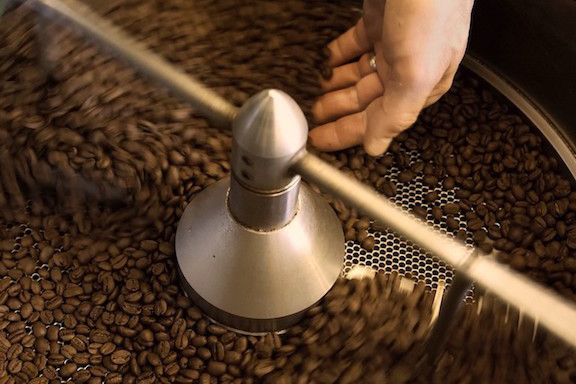 Coffee
Check out our global, seasonal menu of 15-22 single origin coffees. We are all about Bean-to-Cup and our menu changes from harvest to harvest.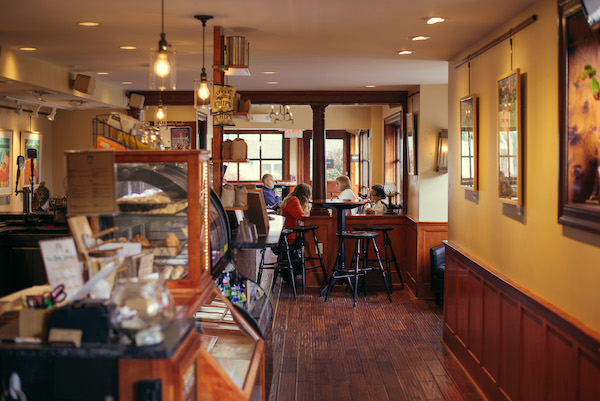 Subscriptions
A day without coffee? Yikes! We've got you covered. Every 21 days, freshly roasted, shipped, and delivered to your door.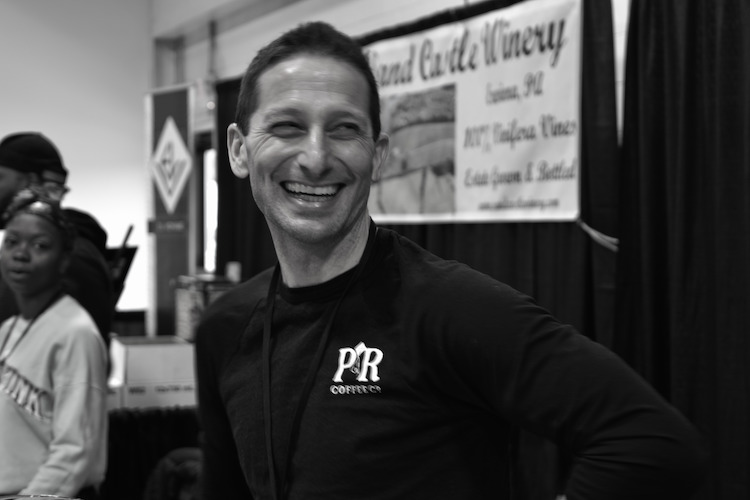 Classes
From farmer to roaster - it's about terroir, climate, politics, society, education and commitment. Join us for a series of classes and learn about coffee and its impact on the world.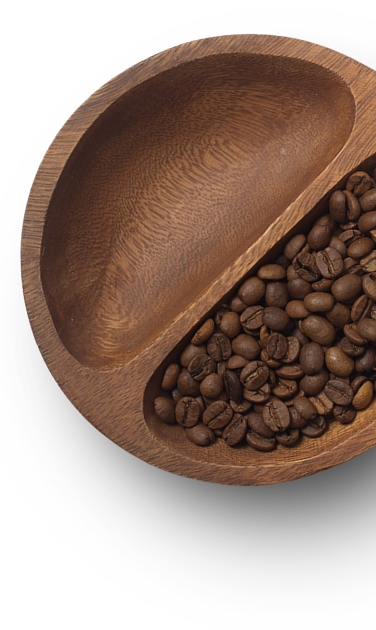 Upcoming Events
Events and Classes at Pour Richard's Coffee
View events and classes happening at Pour Richard's Coffee.